You might have come across multiple advertisements promoting all sorts of anti-aging creams and skin repair products. However, several times such beauty products can have a reverse effect and cause more harm later in life. So here are some products that I have tried personally, and the majority of the dermatologists have recommended as well.
Pro-X Olay Deep Wrinkle Treatment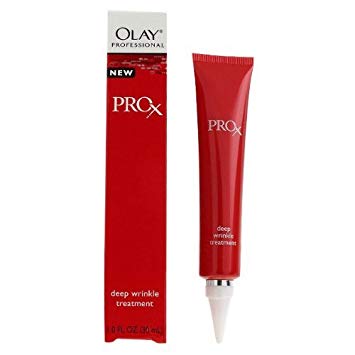 The product leaves no marks or redness. Dermatologists have given it a good to go to New York for deep wrinkle treatments. It contains some amazing ingredients like the hydrating formulation of niacinamide and a mild level of retinyl. It helps in effectively treating the skin without any sort of irritation or side-effects. Olay, in general, has been a great trustworthy brand for anti-aging creams and other products.
Neutrogena Rapid Wrinkle Repair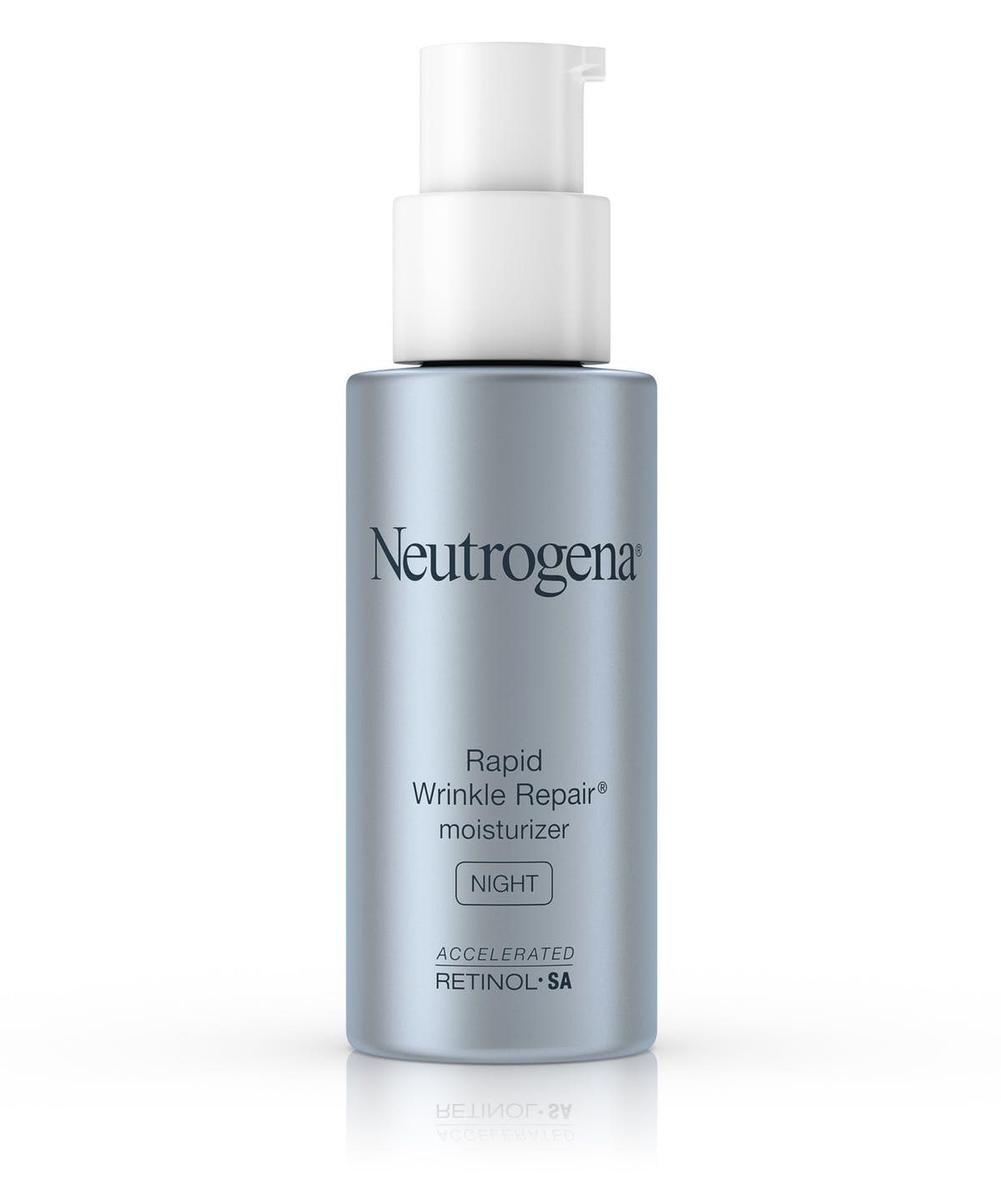 Several tests have been conducted to check the best facial moisturizer with SPF30. Neutrogena Rapid Wrinkle Repair has been at the top of the list for the majority of the tests. It is one of the best sun protectors. Most importantly, it is one of the products fully in keeping with the American Academy of Dermatology guidelines. It can effectively reduce fine lines, firm skin, and improve skin tone. It hydrates the skin well and fulfills its purpose!
L'Oréal Paris Youth Code Dark Spot Correcting & Illuminating Serum Corrector
It is one of the best products for reducing dark spots and even the skin tone. It even reduces freckles present on the chest or otherwise. Users like the corrector for its non-irritating formula and light scent. It subtly does its work and provides the perfect youth code indeed.
Fresh Sugar Lip Treatment Advanced Therapy
Sugar has recently emerged as an admirable brand among women of all age groups. Lips are usually a part of our face we ignore and do not take care of as much as we would for our skin in general. This product helps in reducing lip lines and fine lines around the lips. It might take almost a month to show some changes, but it definitely stands out among lip treatment products. There is also an inherent lemony scent that acts as a feel good for the customers and it is also easy to smoothly swipe on.
L'Oreal Paris Revitalift Volume Filler Night Cream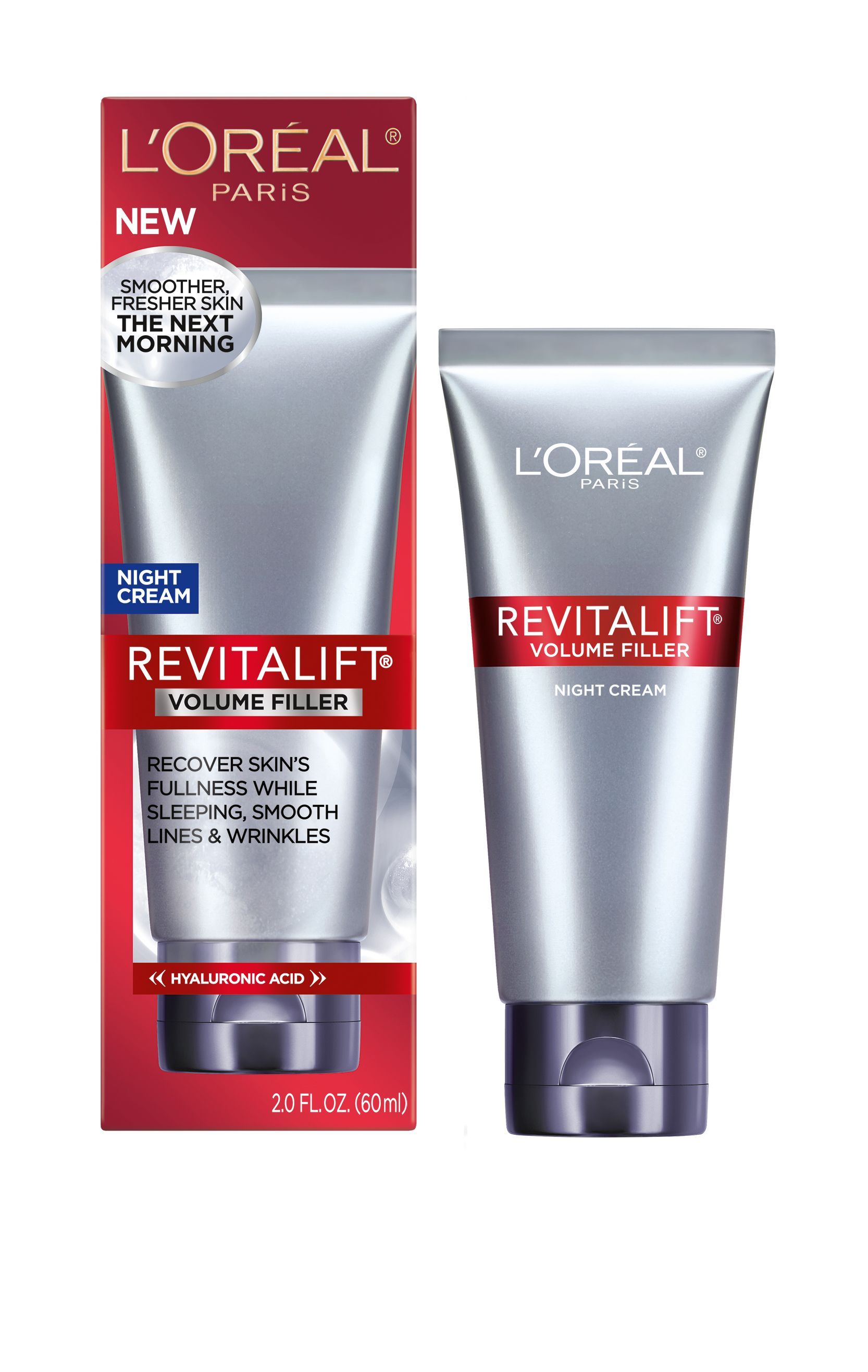 This night cream is light on your pocket and on your skin. It has been the preferred product for the majority of the women for its moisturizing effect and firming capability. The Good Housekeeping Institute has checked and proved that there has been a 40% increase in the moisturized skin and 36% improvement in firmness of the skin. It takes only about four weeks to show its effectiveness.
Garnier SkinActive Clearly Brighter Brightening & Smoothing Daily Moisturizer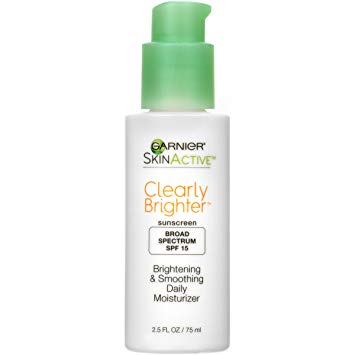 The product is only worth $9 and pretty much worth that price also. According to the tests conducted, it takes around 22 days to work. 34 have women tried and reported the following benefits- evens skin tone, boosts skin radiance, increases cell turnover, therefore reveals brighter skin tone, and finally smooths the skin. It is a GH Seal-Holding day cream which contains exfoliating lipo-hydroxyl acid and anti-oxidant Vitamin C.
Neutrogena Triple Age Repair Moisturizer SPF 25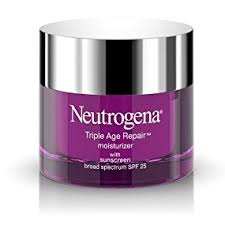 Worth $17.99, this moisturizer is specially made for women with sensitive skin types. It absorbs into the skin quickly, improves skin textures, provides a light tone to the skin, and reduces pores. Even though the scent might be overpowering for some people, it works very well with most women.
No7 Protect & Perfect Intense Advanced Serum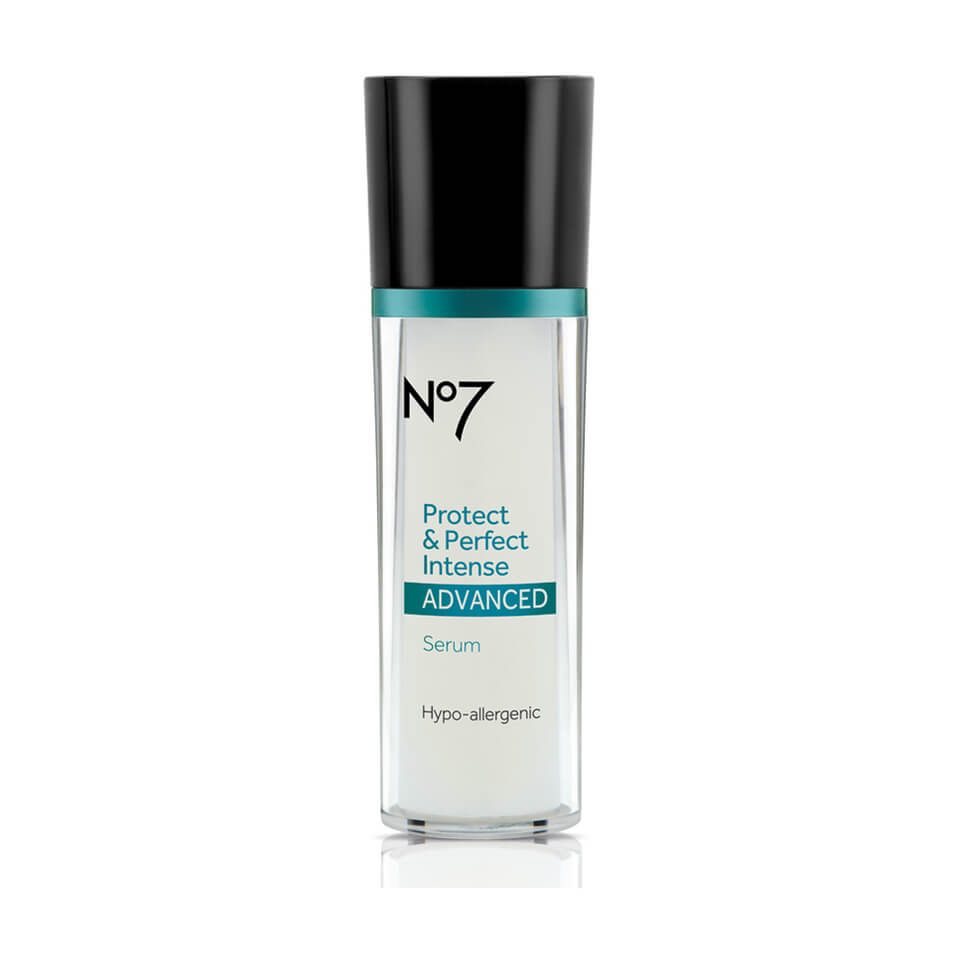 Good Housekeeping has given this product its official seal of approval. It is better than all costlier options present opposite the serum. It costs $24.99 and has benefits such as smooths skin texture, wrinkles not prevalent, lightweight, reduces skin age, reduces pores, and improves firmness and overall texture. Very few people might experience some irritation, but it is still believed to have the best results.
Estée Lauder Perfectionist [CP+R] Wrinkle Lifting/Firming Serum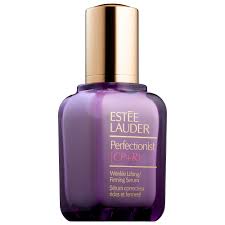 This serum is considered one of the best for reducing wrinkles and fine lines. Lab tests have proved that it the best serum for skin smoothening. The overall skin tone also looks brighter, less makeup is required, and provides stellar wrinkle reductions. It costs $68, so it might be a bit too costly for some people, but one can go for a bigger unit size to get the product for a good rate.
These were some of the products I recommend to you. However, you can drop down comments on the ones you prefer and what has worked or not worked for you.
Do see my post on how to deal with sexual assault as well.